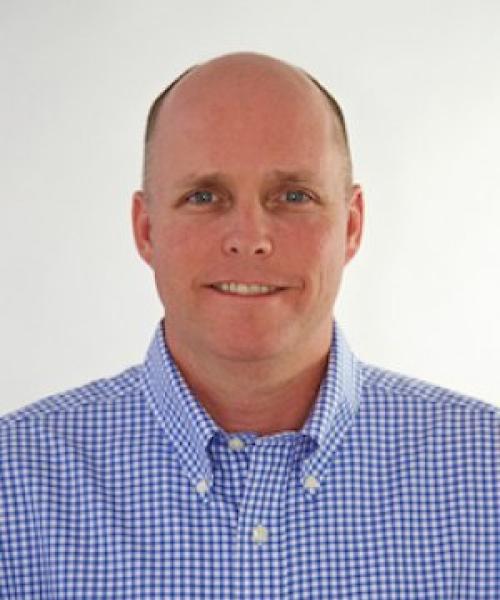 Wes Reed
Wes Reed joined Three Magnolias Financial Advisors in the fall of 2009. He began his career in financial services with Wheat First Butcher Singer in 1997 and worked for 12 years as an Advisor there for both individuals and corporate clients. He helped advise these clients during financial events such as retirement, inheritance/wealth transfers, money manager searches, and also on the implementation of overall investment planning strategies. He also assisted corporate clients with 401(k) and Profit-Sharing Plans.
With over 24 years of experience, Wes continues to work with successful individuals and businesses, providing unbiased financial advice, creative problem solving and long-range planning. Aligning himself with an independent financial advisory firm has made it even easier for Wes to focus solely on the best interests of his clients. 
Wes graduated in 1991 with a B.A. from Wake Forest University. He spent six years between college and entering financial services, helping manage a successful, family-owned retail business in Winston-Salem.
Wes is the Compliance Officer for Three Magnolias, is a registered representative with Cetera Advisor Networks LLC, and a broker-dealer for Three Magnolias Financial Advisors. He holds his Series 7, 24, 31, 63, and 65 registrations, along with Insurance and Long-Term Care licenses.
Wes and his wife, Elaine, reside in Winston-Salem and have a daughter named Jeannie.