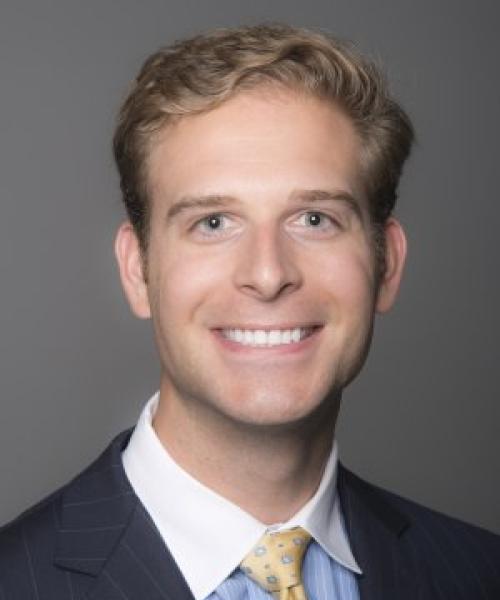 Jonathan P. Kacmarcik
Jonathan P. Kacmarcik is an advisor with Three Magnolias Financial Advisors, a distinguished wealth management team in the United States. Jonathan began his career with Merrill Lynch in 2013. At Merrill, he was recognized as one of the top advisors in both Florida and nationally. 
Three Magnolias Financial Advisors serves a select group of successful clients, designing tailored strategies that reflect their unique needs. Jonathan and his team are devoted to intellectual rigor, personalized customization, and devoted service. He and his team work closely with affluent individuals and families, helping them simplify the complexities and capitalize on the opportunities of substantial wealth. 
Jonathan has a BA in Business Administration and a MBA degree from Lindenwood University. 
Jonathan is also a registered representative with Cetera Advisor Networks LLC, which serves as a broker-dealer for Three Magnolias Financial Advisors.