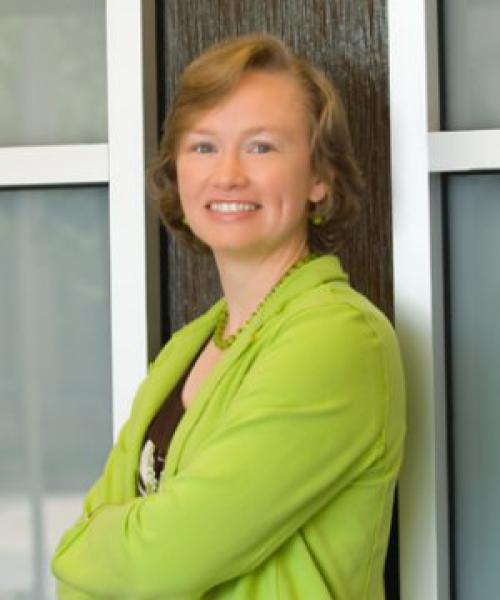 Jennifer W. Johnson
Jennifer Johnson came to work for Three Magnolias Financial Advisors in March 2005. She began her career in financial services as a financial advisor with American Express Financial Advisors. There she helped clients prepare for retirement and college expenses and provided advice on wealth management, insurance needs, and estate planning concerns. Before her experience at American Express Financial Advisors, Jennifer worked as a claims representative with State Farm Insurance, where she helped homeowners and business owners recover after suffering damage to their homes and property.
Jennifer holds a bachelor's degree from the University of North Carolina at Chapel Hill and an MBA from UNC-Greensboro. In addition, she has completed the Certified Financial Planner™ (CFP®) Designation. Jennifer and her husband, David, reside in Boonville and have two daughters, Elizabeth "Libby" and Ella Caroline.
Jennifer is also a registered representative with Cetera Advisor Networks LLC, which serves as a broker-dealer for Three Magnolias Financial Advisors.