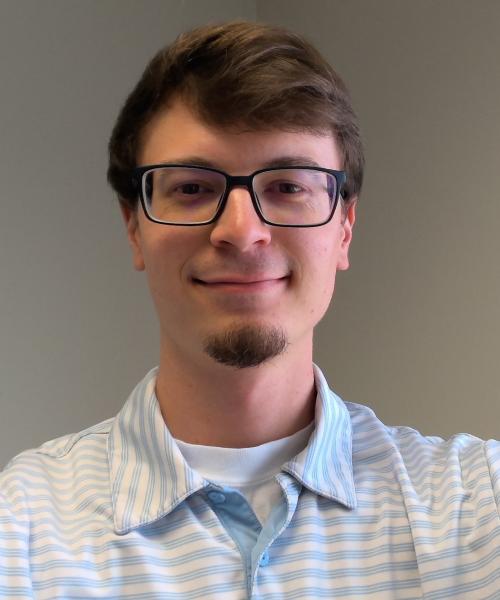 Connor B. Cornelison
Connor Cornelison Joined Three Magnolias Financial Advisors at the start of 2023.  Before joining our team, he worked as a Technical Support Specialist at Quality Oil Company in Winston-Salem, NC.  Here he traveled throughout all of North Carolina to repair and install network and point of sale equipment.

Connor holds a Bachelor of Science degree in Computer Science and Mathematics from the University of North Carolina at Pembroke.  Connor and his wife, Madison, currently reside in Clemmons.

Connor enjoys spending his free time watching sports, cinema, and playing chess.