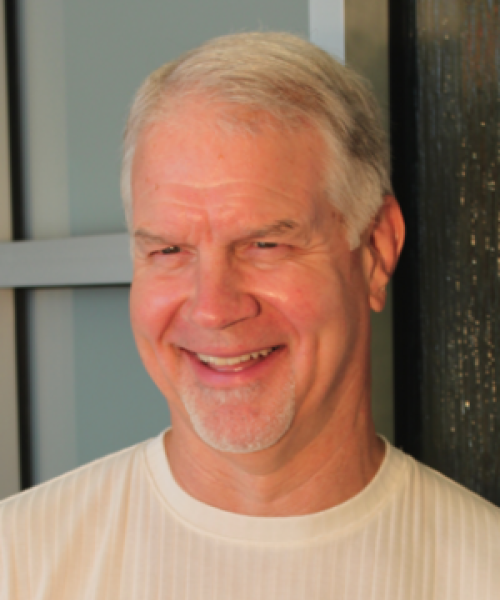 Don Brown
Don Brown joined Three Magnolias Financial Advisors in June of 2008 after spending three and a half years as the Vice President for Financial and Trust Services at TriStone Community Bank in Winston-Salem, NC. Before his association with TriStone Community Bank, Don was a Registered Representative, Investment Advisor Representative, and Agency Investment Specialist/Compliance Officer for MML Investors Services, Inc., and its parent company, MassMutual Financial Group, from 1990 to 2004. From 1985 to 1990, Don worked with John Hunt as a Financial Consultant at Robinson-Humphrey in Winston-Salem. Before getting into the financial services business, Don was involved in coaching football at collegiate and professional levels and spent seven years in the NFL with the St Louis Cardinals from 1978 to 1985.
Don holds a BS in Mathematics (1973) and a MA in Education (1976) from Wake Forest University and an MBA (1980) from St. Louis University. In addition to his Chartered Life Underwriter (CLU), Chartered Financial Consultant (ChFC), and Certified Long-Term Care (CLTC) designations, Don completed his Certified Financial PlannerTM (CFP®) designation in 2003 and is a member of the Financial Planning Association (FPA) and Society of Financial Services Professionals.
Don is a former NFL Players Association Contract Advisor and Registered Player Financial Advisor, and a former CFL Players Association Contract Advisor. 
Don is also a registered representative with Cetera Advisor Networks LLC, which serves as a broker-dealer for Three Magnolias Financial Advisors.
Don enjoys all sports and, over the years, has been a volunteer coach in various sports and at multiple levels, most recently as an assistant football coach at Forsyth Country Day.